Hambis Printmaking Center (Museum)
The Hambis Printmaking Museum is located in the small village Platanisteia Limassol -the first of its kind in Cyprus-opened in 2008.
In the Museum visitors will learn about the history of printmaking, the techniques and the materials, engraving presses, and works of many artists from many countries. Exposed more than 150 prints of all printmaking techniques, from the 16th century until today. Among them, engravings from Japan, China, France, Belgium, Russia, Switzerland, Serbia, Czech Republic, Slovakia, Germany, England, Italy, Romania, Bulgaria, Australia, United States, Peru, Mexico, Hungary, New Zealand, Greece, Turkey and Cyprus.
Company Information
Number of Employees
1-50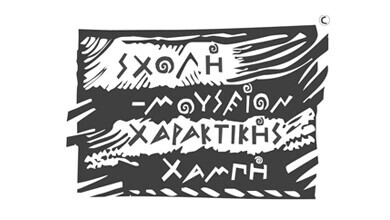 Address & Contacts
Street Address
Platanistia , Platanisteia , Limassol , Cyprus
Contact
Hambis Tsangaris
+357 99 544 790
+357 25 222 772; +357 22 439 551
Working Hours
now
Normal Opening Hours
Mon:

10:00-13:00

16:00-18:00

Tue:

10:00-13:00

16:00-18:00

Wed:

10:00-13:00

16:00-18:00

Thu:

10:00-13:00

16:00-18:00

Fri:

10:00-13:00

16:00-18:00

Sat:

10:00-13:00

16:00-18:00

Sun:

10:00-13:00

16:00-18:00